Are you ready to roll?  
Introducing our new travel Roll-On Eau De Parfums!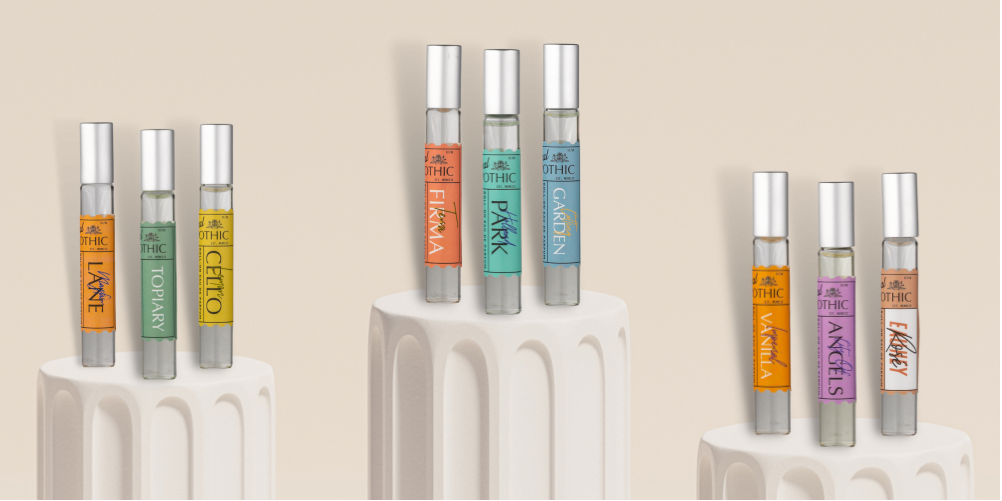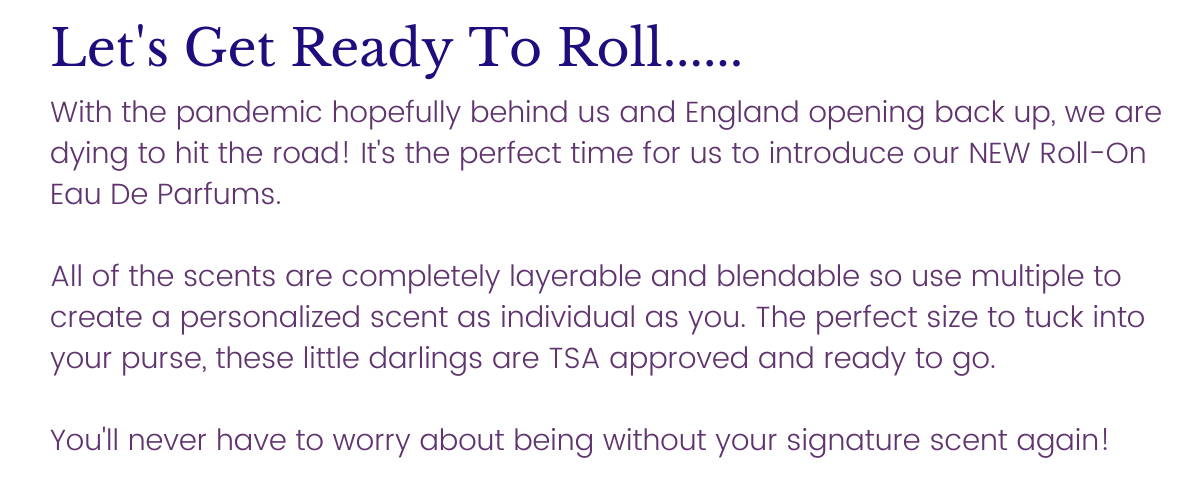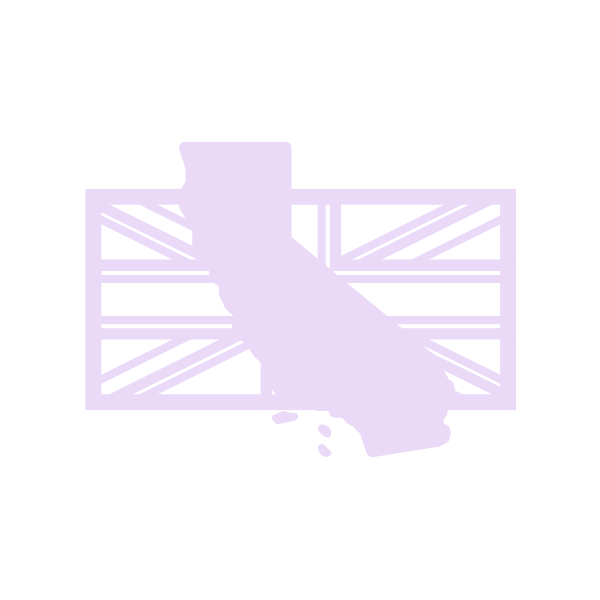 Formulated in London, Manufactured in our own California Factory.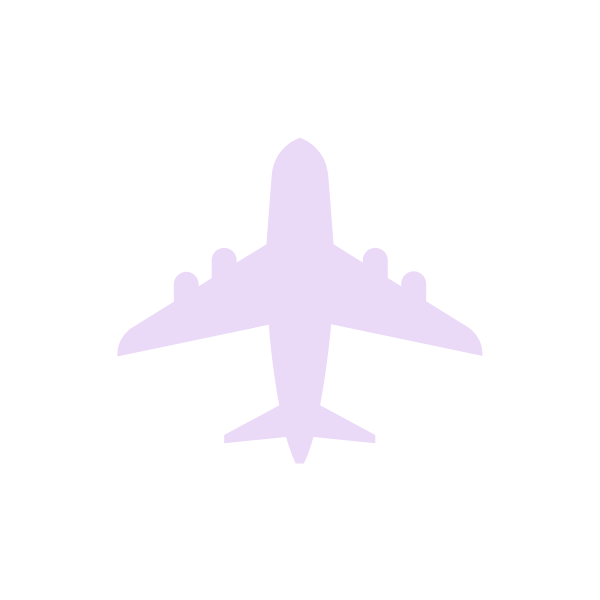 Perfect for get-aways, these little darling slip into your purse and are perfect for travel.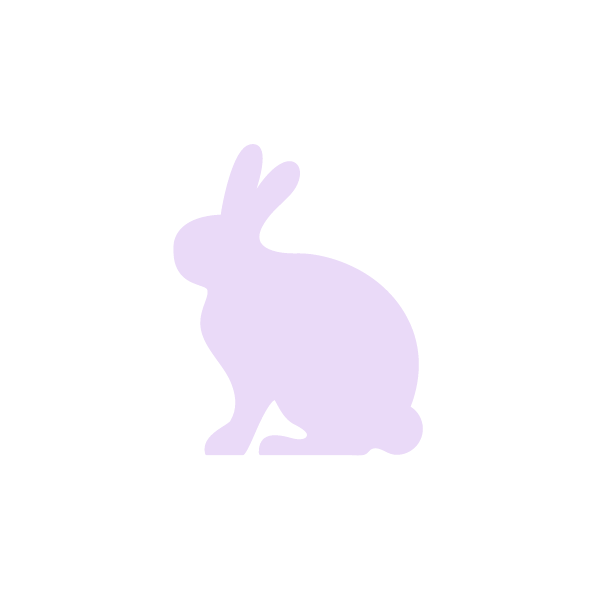 We test on Royals, never on Animals!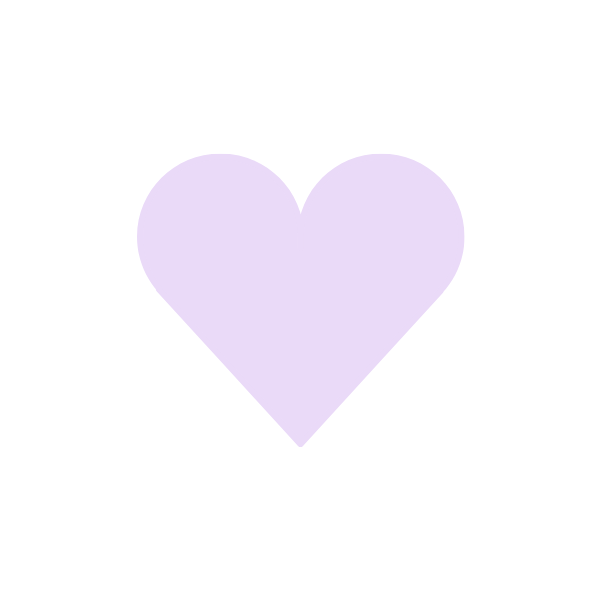 Use with any other of our scents to create your own blend!