Some Of Your Favorite Scents Have Returned!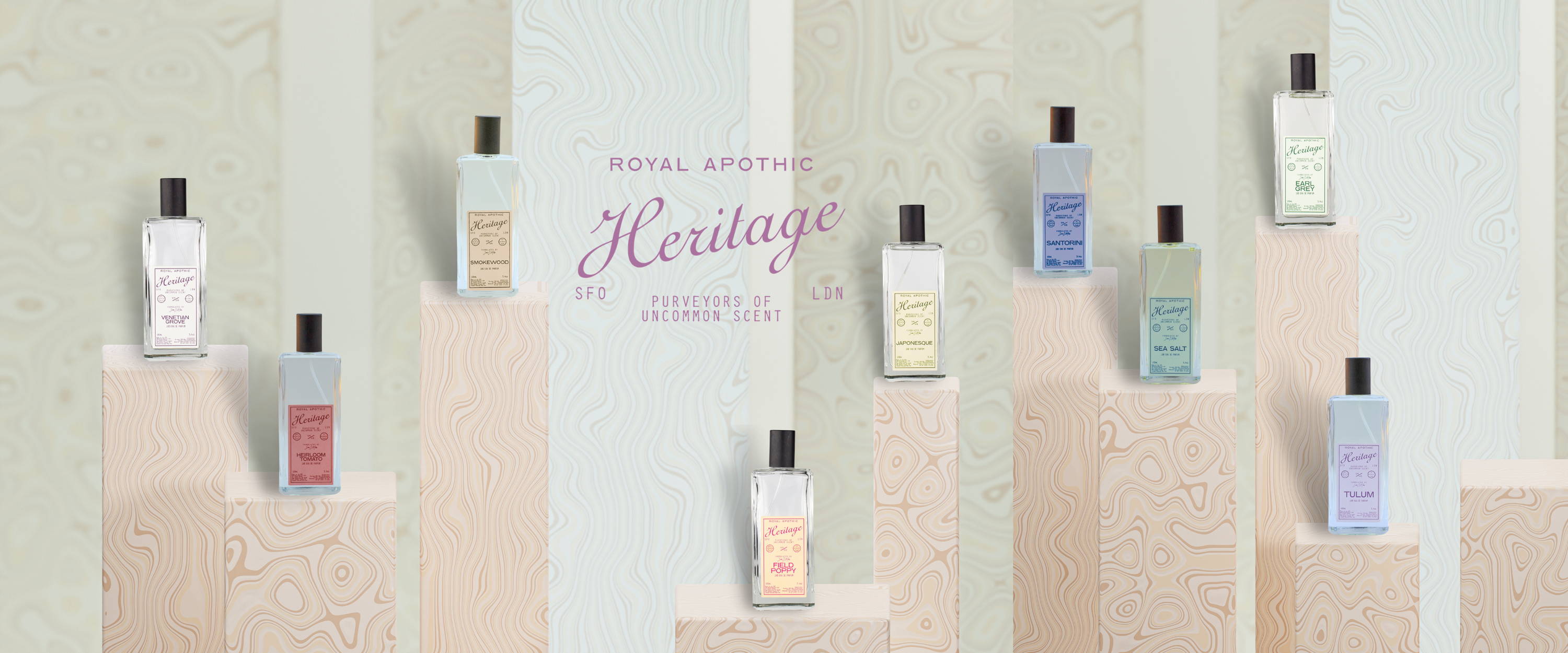 ---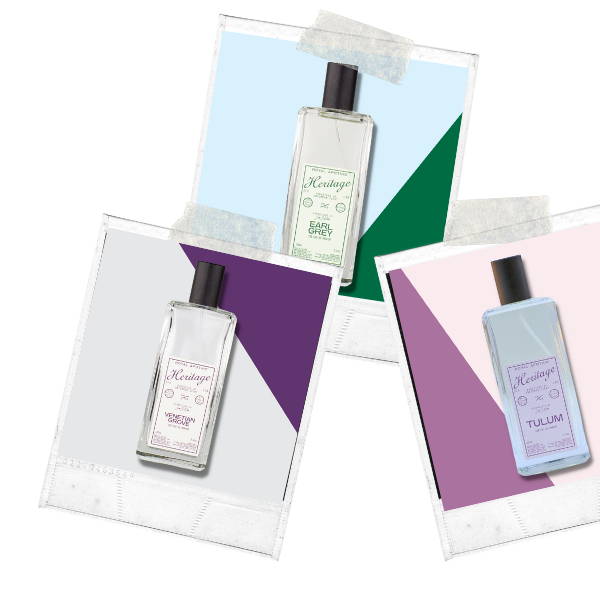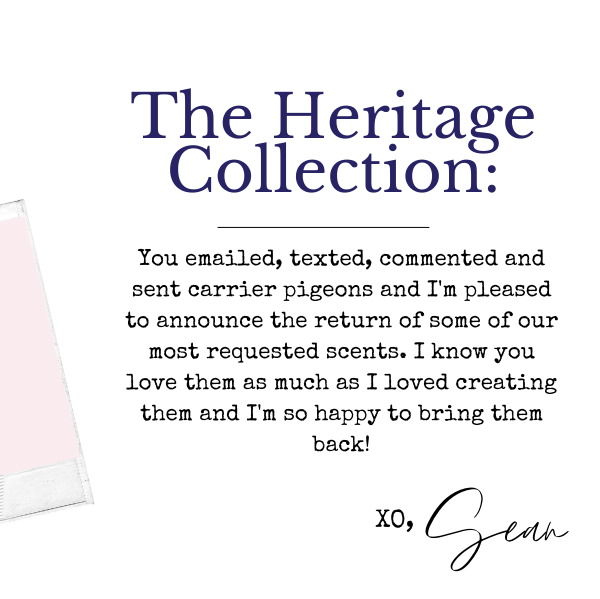 ---
EARL GREY is formulated with creamy top notes of Jasmine and Geranium layered over a heart of Ceylon and White Tea with a base of Bergamot, Tonka Wood and White Musk.
One of our most beloved scents, Earl Grey is a woody tea scent blended to capture the aroma of Sean's morning cup of English Breakfast. However, the unique scent is perfect for anytime of day and although this compound does have flower notes, it is far from a traditional floral scent.
FIELD POPPY is formulated with top notes of Lemon, Rosemary and Violet blended around an accord of Indian Poppies over a base of Amber, Sage and Bergamot.
Formulated after a jaunt to Jaipur, Field Poppy is a spicy floral with a woody dry down. Perfect for evenings, this scent can used alone or can be layered with other florals for crispness.
VENETIAN GROVE is a blend of top notes of Fig, Geranium and Ivy over middle notes of Pomegranate, Blackberry, Rose Leaf and Currant over a base of Orange Wood, Musk and Rosewood.
Behind a palatial Villa in Italy, lies a grove where for centuries royalty has been known to frolic. It is in this magical place where the vines of sweet Currant intertwine the roots of Orange trees, the fragrance of the blossoms blending with the ripe fruit at It's base. If one closes their eyes, you could almost see the twinkle of lights and flicker of candles as the masked court takes the floor to dance under the stars.
JAPONESQUE is a blend of top notes of Orange, Lemon and Cherry Blossom layered over a heart of Green Tea mixed with a base of Oak Moss, Bergamot and Incense.
Sean formulated Japonesque after a visit to Tokyo for the launch of Royal Apothic Japan. This warm Green Tea based scent is tempered by the hint of Sakura and Cyclamen for a fresh clean scent with warm wood notes.
SANTORINI is formulated with top notes of Green Bergamot and White Sage blended with Jasmine, Rose, and Sea Salt over a base of Pine, Wood and Moss.
Sean formulated this after a visit to Greece and the scent is a medley of crisp citrus and refreshing green notes artfully paired with the aroma of salty sea air, pine moss and sun-washed driftwood
---
SEA SALT is formulated with top notes of Italian Bergamot, Peach and Melon and Mandarin blended with Ocean Salt, Tea Roses and Freesia over a base of Sea Moss and White Musk.
A afternoon at the Brighton coast led to the creation of this energizing aroma of a salty blue sea with notes of Italian bergamot, freesia blossoms, water lilies and earthy sea moss.
SMOKEWOOD is formulated with top notes of Apple, Cinnamon and Clove blended with Jasmine, White Birch, and Cedarwood over a base of Leather, Musk and Vetiver.
One of our most requested scents, Smokewood captures an evening spent in Scotland. It is the scent of the magic hour, when the sun starts to set and gives subjects a glow. It's that moment when a fresh fire has been lit in the hearth, a glass of wine has been poured and the sounds of Ella Fitzgerald fill the air. Its sexy, sultry and perfect for men or women.
TULUM is formulated with top notes of Bergamot and Green Citrus blended with Jasmine, Cedar, and Violet over a base of Amber and Musk.  
This scent is a wonderful combination of citrus bergamot and turquoise sea waters harmonized with layers of soft violet and the inviting warmth of a white sandy beach.
HEIRLOOM TOMATO is formulated with top notes of Green Leaves, Peach and Lime blended with Fresh Cut Tomato, Geranium, and Orange Flower over a base of Vine, Moss and Earth.
On a warm Sunday in his London garden, Sean decided to capture the scent of a quintessential summer. Heirloom Tomato welcomes you with the delightful aroma fresh tomatoes, green foliage and geranium rose surrounded with fragrant evergreens.