Eau Hey Rosé
Introducing our newest fragrance,
three years in the making!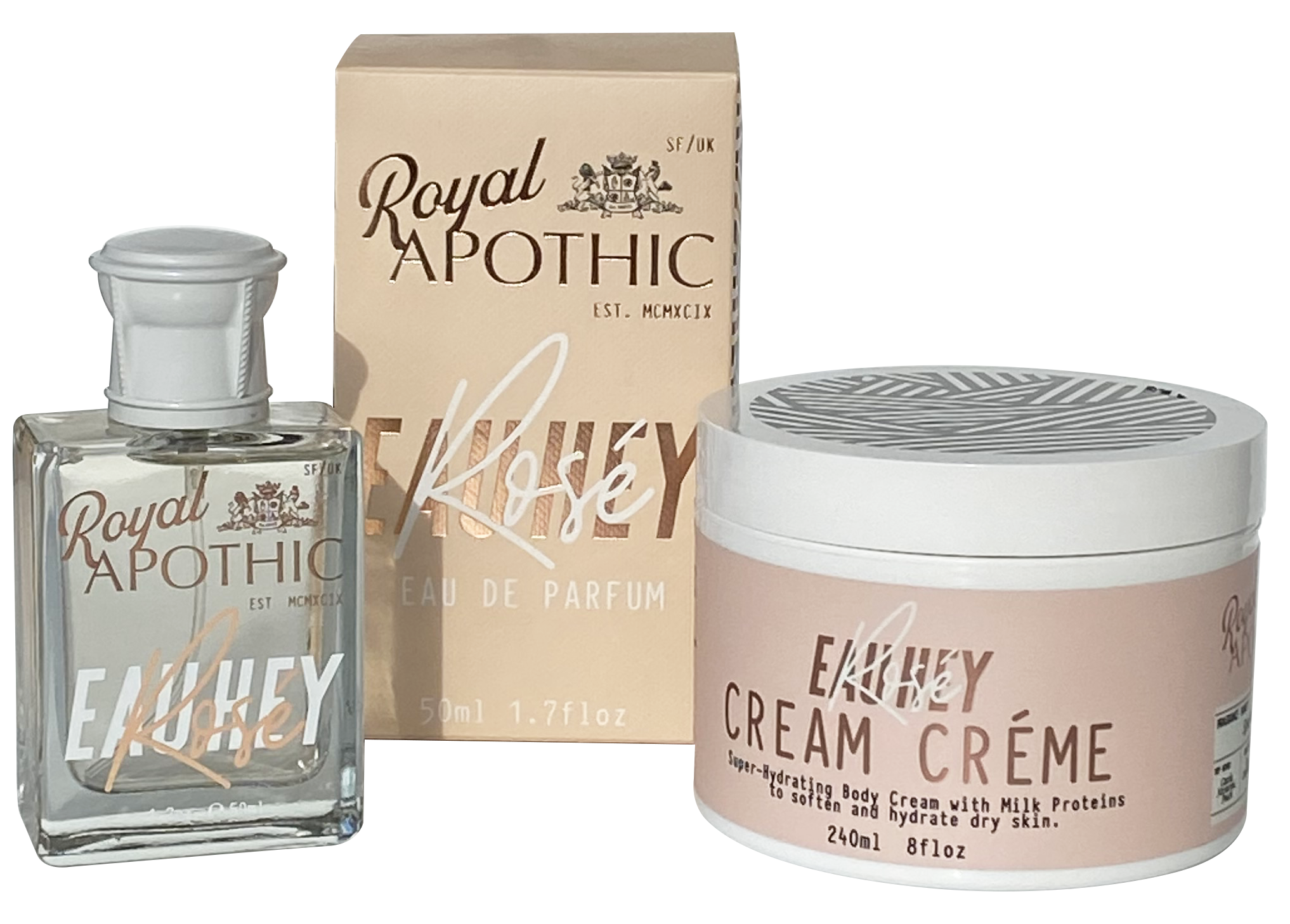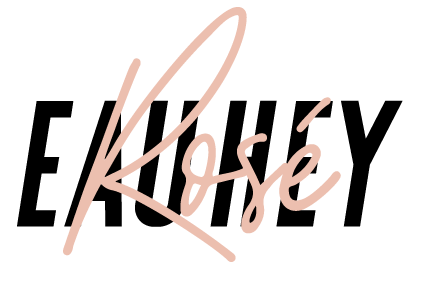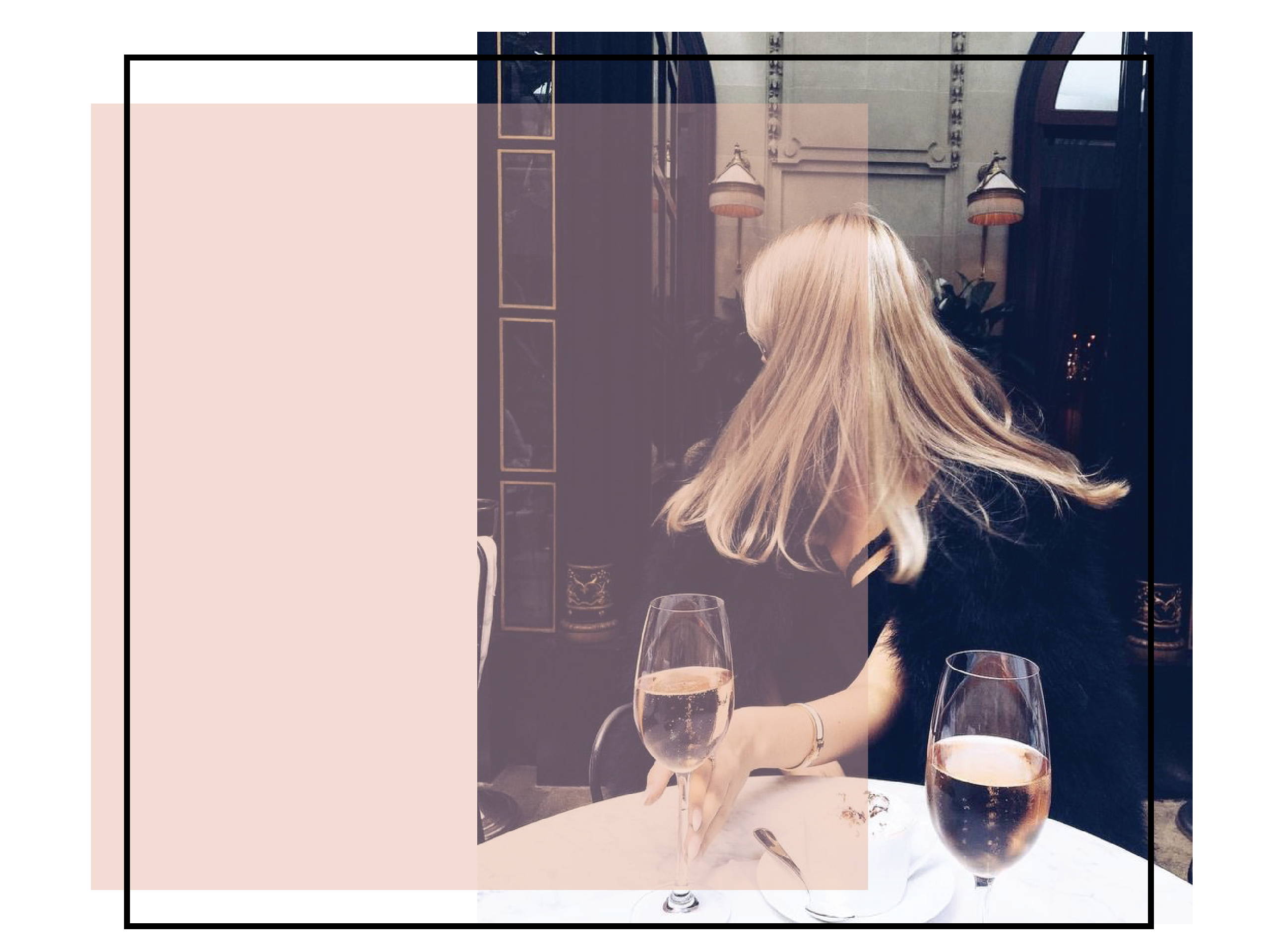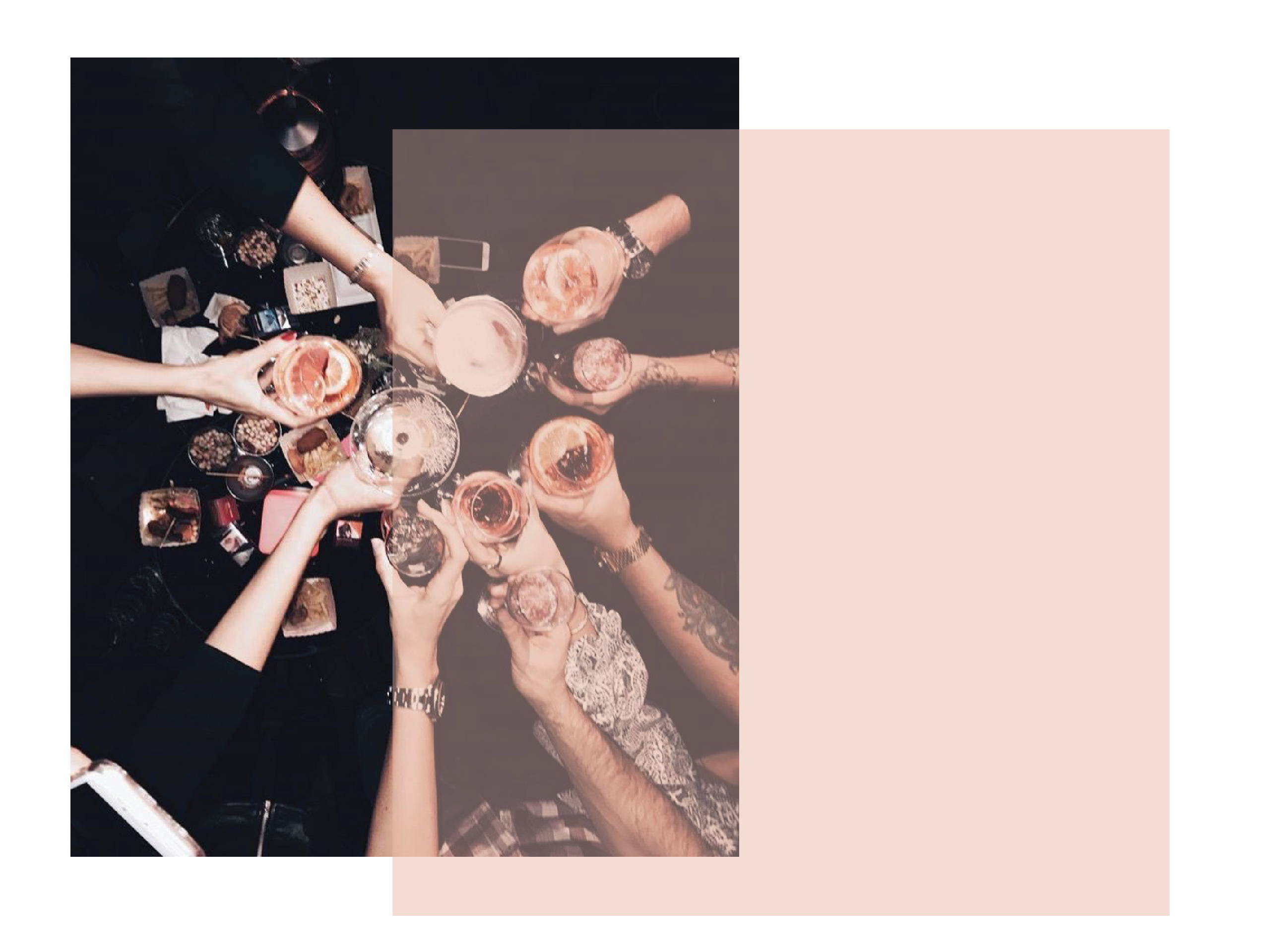 When I first started Royal Apothic, I knew that I wanted our fragrances to be fun. Based in sunny California with a brand built on my London roots, we capture a lifestyle based on happiness, little luxuries, travel, and fun.  We capture experiences and memories and translate them into scent; scents that adapt and change on the skin ever so slightly to reflect the person wearing them The end result? A fragrance as unique and individual as you.  We are the last step in your beauty routine, and the one you remember all day.  If there is one thing I have learned it's that life is short, if you can't hop on the Eurostar to Paris, at least smell like you just got back...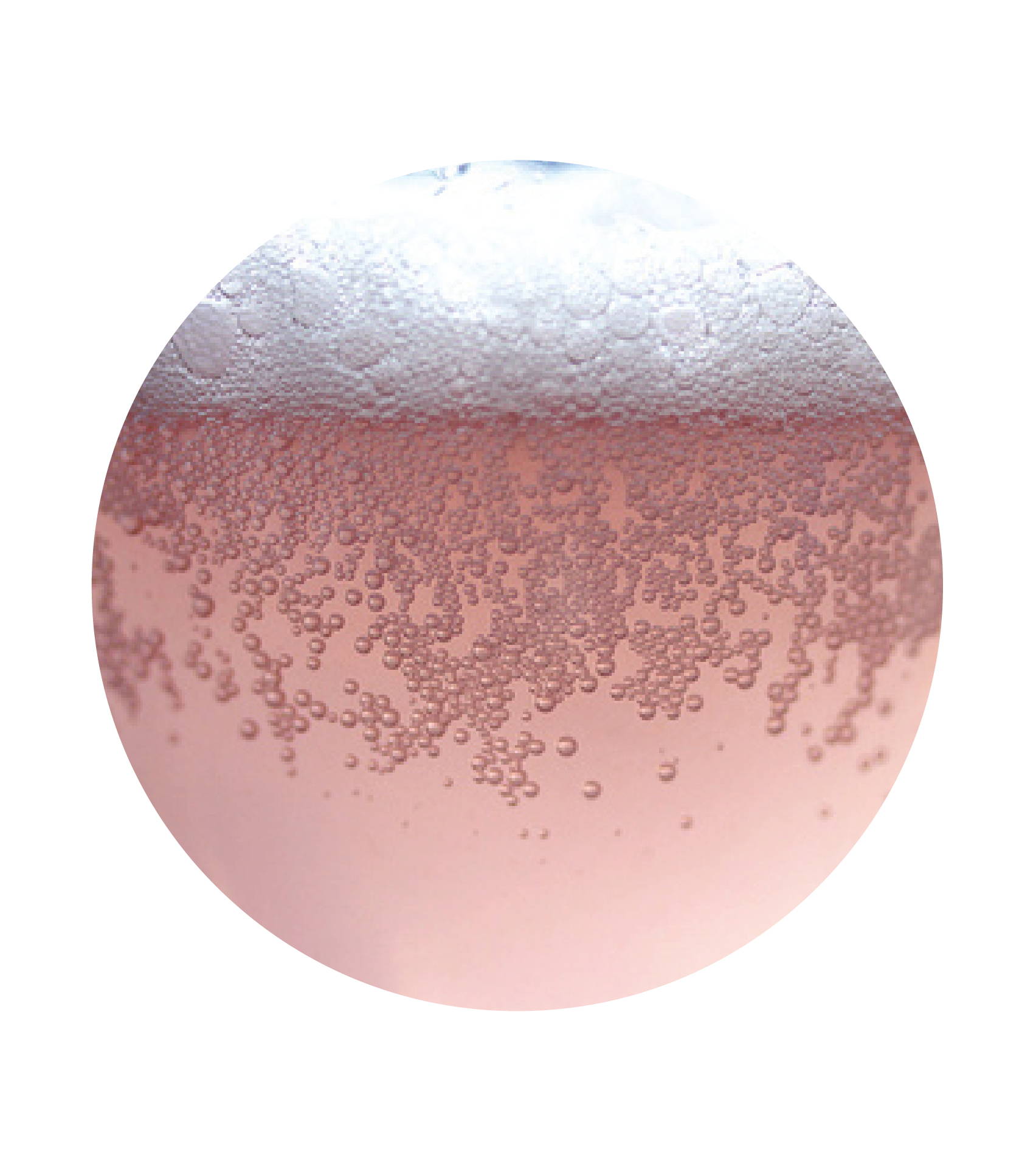 Pink Tea Rose
White Hydrangea
Dewy Freesia
Yuzu Fruit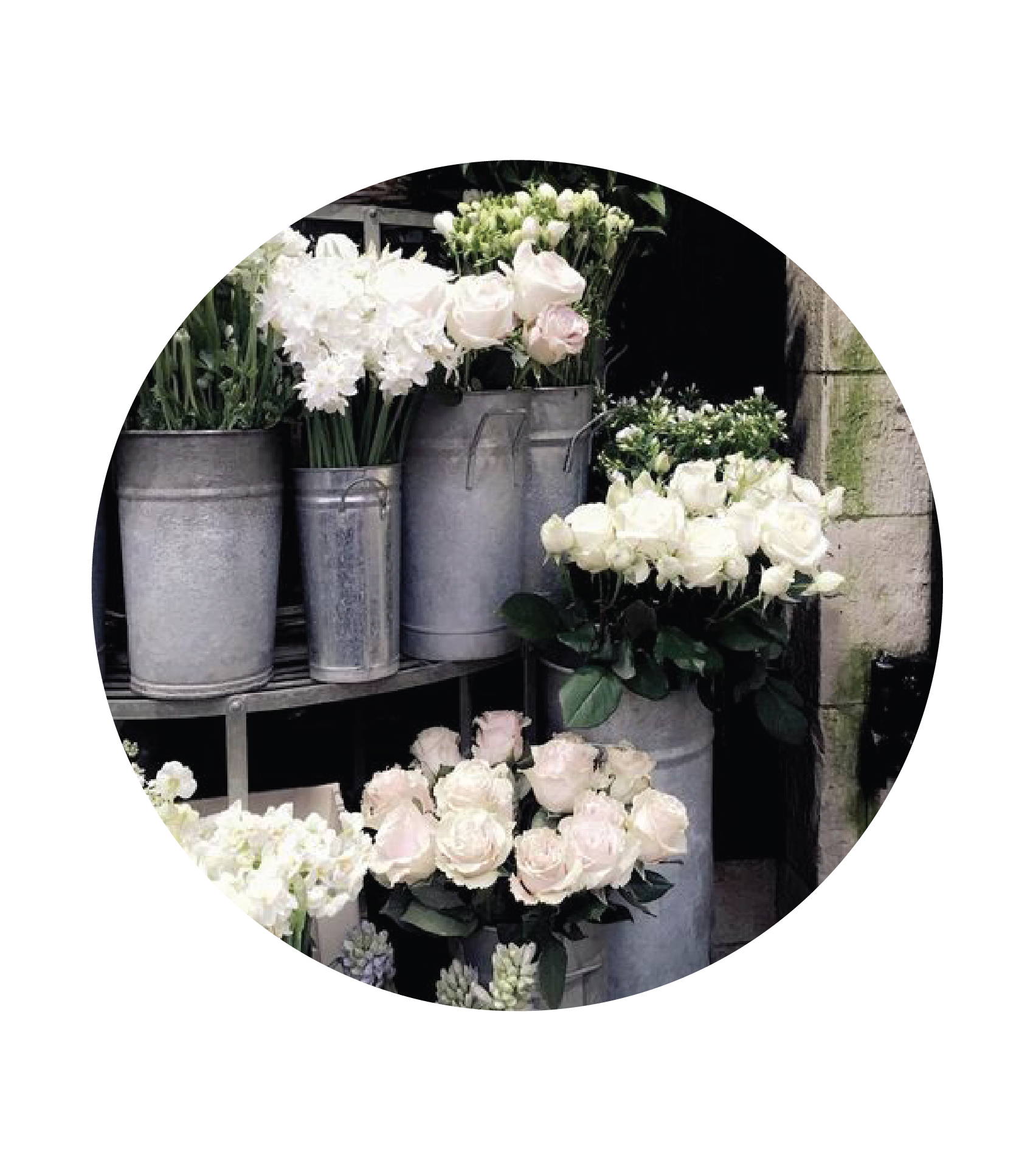 Bubbly Rosé
Cashmere Wood
White Grape
Crisp Garden Leaf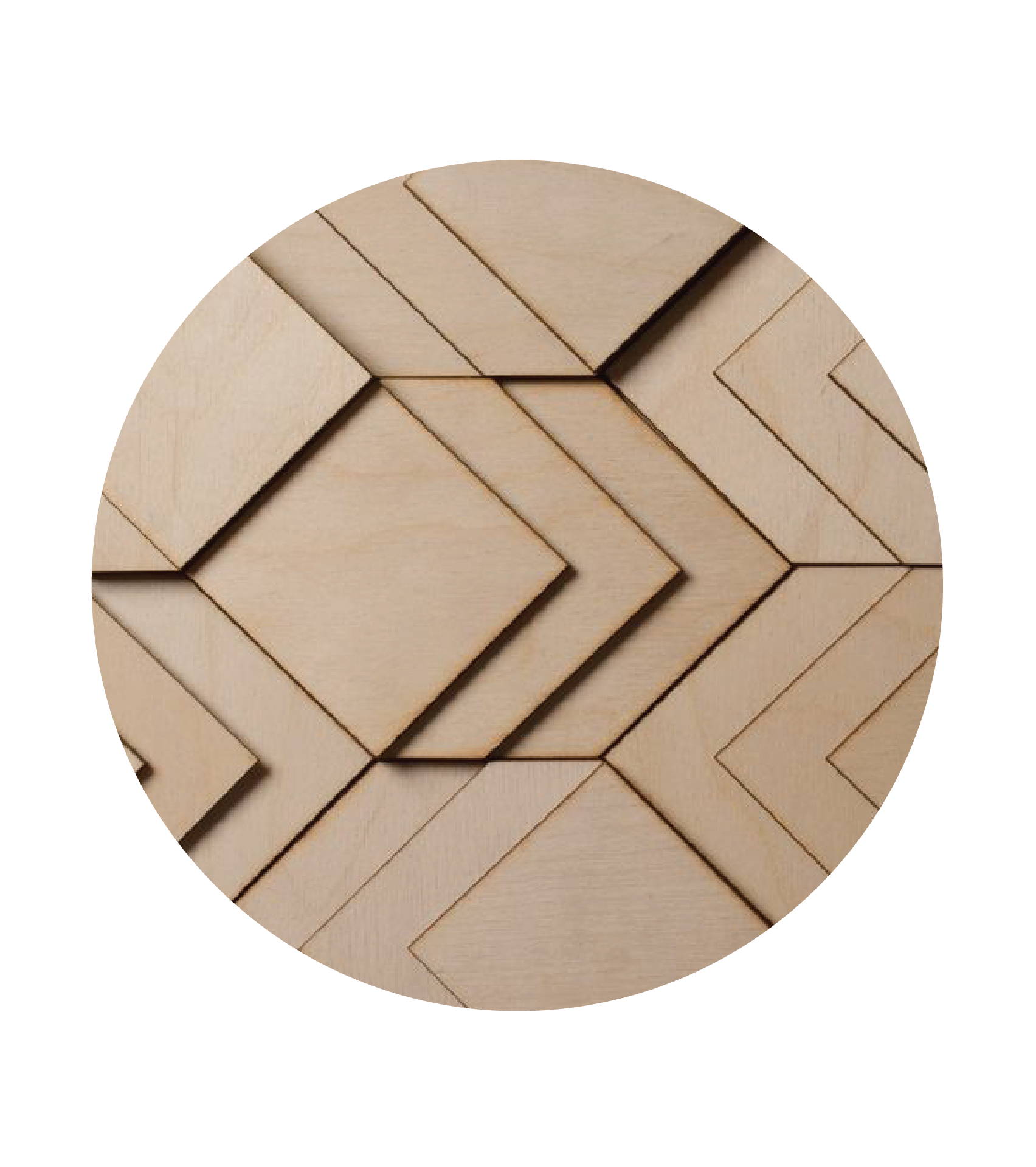 Blonde Woods
White Amber
Sandalwood
French Oak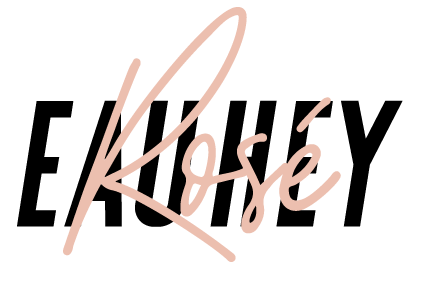 ---
An entirely new way to care for your body! Deeply hydrate and gently exfoliate in one easy step with Cream Crème Moisturizing Body Crème. Lactic Acid from Milk Proteins provide mild exfoliation while Olive Oil and Vitamins A and E moisturize and repair for smoother, younger-looking skin. Tempting as it may be, Cream Crème is suitable for you body, not for your tea cup.